Instant Lottery
EPPL is a leading instant lottery ticket manufacturer equipped with state of art production facilities
WLA:SCS-2016 Certified
Lottery Solutions
Solutions such as instant lottery, G3 Unified Gaming Platform, Virtual Instant, Lotto/Keno et., Integrating using G3 platform and delivered to the players
Sports Betting
Sports betting solutions includes Pre-Match / In-play for Football, Tennis, Horse Racing etc, 24/7 Live Match Feeds & Odds updates.
Scratch Cards
Prepaid cards for the Mobile Phones and Internet. Manufacture through inline production technology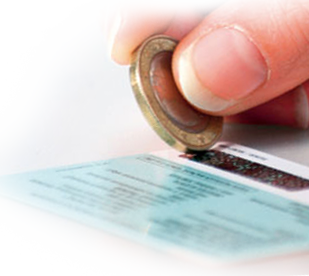 Products & Services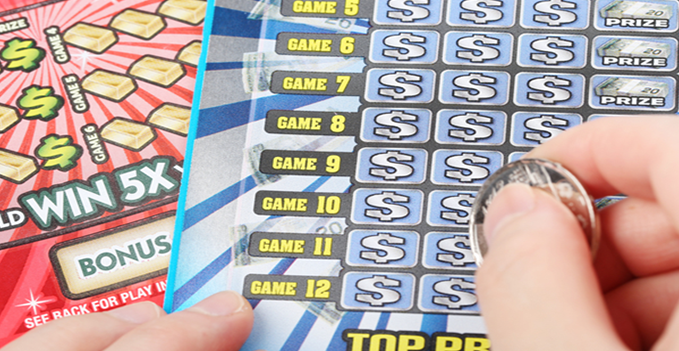 Instant Lottery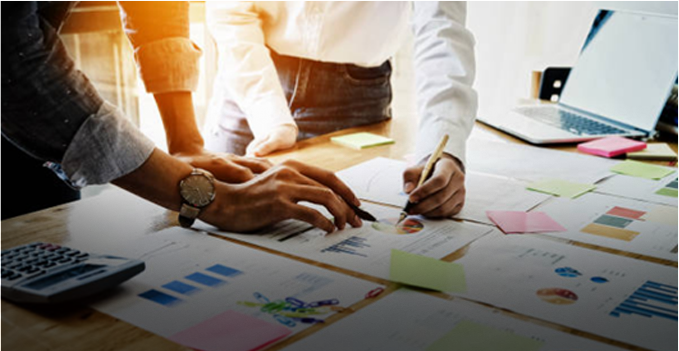 Instant Lottery Management Solutions
Unified Gaming Platform
Virtual Instant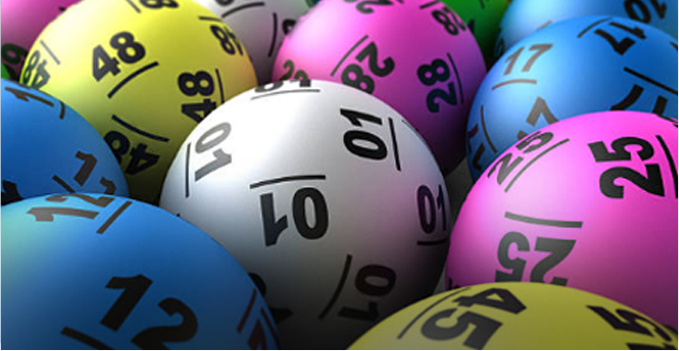 Lotto
Sports Betting
Play Slip & Thermal Paper
Scratch Cards
SECURITY & CONFIDENTIAL
All our facilities are ISO 9001 & ISO 27001 certified and we believe that security starts in the workplace.
CORPORATE SOCIAL RESPONSIBILITY
At Eagle Press, Corporate Social Responsibility (CSR) has been the corner stone of success right from inception.
Connect
With Us
OFFICE
Eagle Press Private Limited
1/5, Vaidyanathan Street,
Tondiarpet, Chennai - 600 081, India.
Call us now